SINGAPORE Airlines' signing as the major sponsor of the National Travel Industry Awards (NTIA) (TD breaking news) sees the carrier step up even more on its previous longstanding support for the event.
AFTA CEO Dean Long said the Federation was extremely excited that SQ had come on board in the new partnership.
"NTIA is the major awards night for the entire travel industry," he told Travel Daily yesterday.
"Having a premium carrier like Singapore Airlines sponsoring the premium awards night is a perfect brand alignment between both organisations.
"We're really excited about how we activate during the night and leading up to the night to engage the trade, and the really great thing is we've got a common goal of having a fun, entertaining and inclusive evening planned, so it's going to be really exciting."
This year the 15 Oct industry night of nights will operate in a new format, with about 30% less awards, revised categories and new nomination and judging procedures (TD 22 Jun) – and all the celebrations will be "in the room", rather than extending into the traditional SIA after-party.
"The party needs to be in the room," Long said.
Greg McJarrow, Singapore Airlines GM Agency Sales, said the commitment was part of SQ's ongoing key role in the industry.
"We've been here for 55 years, we've been hand-in-hand with the travel industry over the last two years," he said.
"For us this is an easy decision, frankly, an opportunity to support the trade further, to celebrate their efforts and recognise what we've all been through over the past two years," McJarrow added.
Further details of the nomination and voting formats for the highly anticipated 2022 NTIAs are expected to be revealed in the coming days.
More on page seven.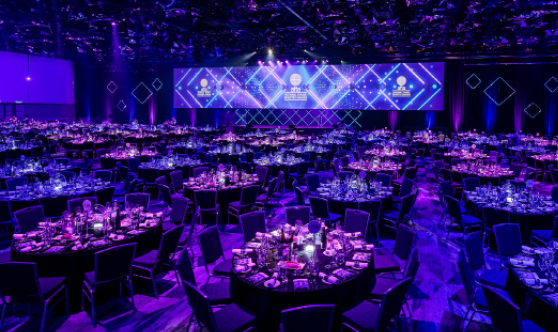 The post New NTIA sponsorship era appeared first on Travel Daily.
Source: traveldaily