QUEENSLAND is canvassing the idea of slugging visitors to the state with a levy to help subsidise the cost of its 10-year tourism strategy (TD 22 Jun).
Contained within a 38-page report put forward by an expert tourism panel this week, the study conceded the idea would be "polarising" as to whether it is an appropriate way to raise funding for the state, but that after stakeholder consultation, concluded it should be part of the funding mix to achieve Qld's 10-year tourism recovery strategy.
Cairns-based travel veteran Robbie Bastion was cited in the report supporting the idea of a visitor tax, insisting the notion is often derided unfairly.
"A tourism levy is not a mythical beast…the Gold Coast, the Sunshine Coast, the Surf Coast in Victoria and Broome all have a levy to subsidise their tourism efforts, it doesn't only enhance their efforts in a financial way, it liberates their thinking, their innovation by utilising their community's money for the benefit of all," he said.
However, the recommendations did come with some caveats, namely that any funds raised need to directly support the development of the visitor economy, and that any levy imposed must also be transparent and 100% reinvested into tourism development and marketing.
A tourism tax would mainly be paid through accommodation providers, the report also noted.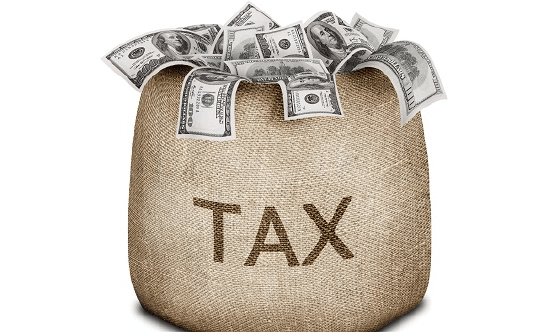 The post Panel favours tourism tax appeared first on Travel Daily.
Source: traveldaily