TRAVEL agents will become increasingly important to wealthy travellers as they seek to navigate the bureaucracy and complexities of travelling in a post-COVID world, according to a new survey compiled by Altiant on behalf of luxury travel trade show ILTM Asia Pacific.
Close to half of the Asia Pacific-based buyers canvassed in the study, including a portion in Australia, said they had seen an increase in enquiries for luxury travel from people who had not previously used a travel advisor, citing factors such as knowledge, flexibility and convenience as reasons to seek an agent.
Analysis of the study also suggested travellers are likely to remember the companies who treated them well during the pandemic, which has the potential to be beneficial in the longer-term for agents.
One in four luxury travellers from Australia said travel agents would be an influential factor in planning an international holiday within the next year, ahead of countries like Singapore (23%) and South Korea (17%), but a long way behind luxury travellers in China (53%).
Only 44% of Aussies said they planned on travelling more in the future to make up for lost time, trailing all of the local markets, whereas more than half of local luxury travellers said they intend to do the majority of their travel domestically over the next year, more than any APAC country.
Discussion of the data at the ILTM APAC conference last week also suggested travel agents were in agreement that special occasions such as weddings and celebratory family trips would be major growth areas when restrictions are relaxed, as well as creating customised itineraries to ensure agents remain a necessary part of the booking process.
On the topic of quarantine, wealthy Australian travellers were shown to be the most averse, with the survey suggesting only 34% are prepared to observe a short isolation period on arrival to another country, well behind markets like South Korea (66%).
Aussies were also less keen on taking a PCR test every 48 hours while travelling abroad than other regional markets (35%), while 70% said they would accept the requirement of a vaccination passport before travelling overseas, trailing all markets except Hong Kong (68%).
The study also found that the 25-49 year-old luxury demographic would be most likely to return to int'l travel first.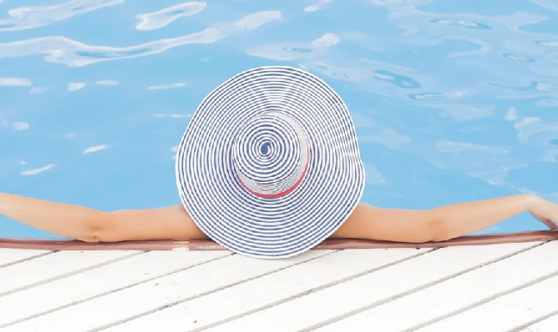 The post Agents hold key to luxe appeared first on Travel Daily.
Source: traveldaily