EXPRESS Travel Group (ETG) has surpassed a major milestone, having lifted its total transaction value (TTV) by almost a third over the past four years to break the $1 billion barrier.
Speaking with Travel Daily at the Select Travel Group (STG) conference in Macao last week, ETG ceo Tom Manwaring said TTV had increased by 30% in four years, thanks to steady growth and an ability to shift to meet changing market conditions.
Collapses in yields on airfares to Asia highlighted the need for members of STG to diversify with Manwaring saying that "Select has gone from being 90% VFR to about 30%-35% of the business now going longer in Asia, taking holidays rather than just VFR and/or they're going through to Europe or North America".
Reduction in commission levels, increased competition and some wholesalers selling direct were all cited as ongoing challenges in the business environment however Manwaring assured he was "comfortable where we are with the performance" despite "no massive nett revenue growth."
He said there was "strong double-digit gross revenue growth but the challenge was for that to realise down to the bottom line".
The Independent Travel Group (ITG) was delivering "strong volume sales because they're selling longer trips with more land added," and franchise brand italktravel was also earmarked for growth with Manwaring saying that "three to four shops will be added each year".
For agencies that are considering options, Manwaring quipped "welcome aboard, we've built the ark."
More from STG on page six.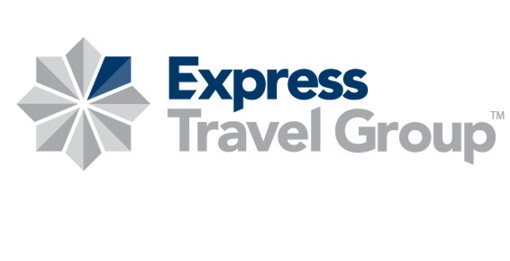 Source: traveldaily