BUNNIK Tours' 25th anniversary celebrations has been buoyed by early returns of double-digit growth in the European market, and a strong rebound in South America, co-founder Dennis Bunnik revealed to Travel Daily.
Bunnik noted the company was yet to see the impact of the fire season in Australia, but was boosted by results through to the end of 2019.
"We're seeing Europe up 10-12%," Bunnik said.
"Africa is doing really well… South America is starting to sell really well again which is nice after a few lean years, and the Middle East has been selling really strongly."
Bunnik said South American inquiries were down previously due to negative press generated by the Olympics, but was beginning to make a comeback, with Australians becoming more confident exploring the region.
"There were some security issues in Rio, the Zika virus, and there was a massive upturn in business pre-Olympics, so post-Olympics people are wondering if they want to go there."
He said the rest of South America, Peru, the Galapagos, was starting to sell well again.
"Australians are starting to realise you can do South America in pieces, you don't have to do the whole continent one trip, whereas before, if there was a problem in one part of South America, they wouldn't go at all," he explained.
"Now you can see it in sections, the same way you would Europe or Asia."
Bunnik Tours and Small Group Touring Co are poised to reap the success of the hike, with Bunnik reinforcing his businesses' commitment to stick by destinations despite lulls in business.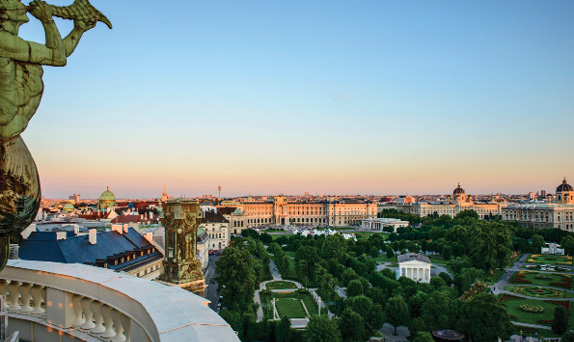 The post Eur, SA up for Bunnik appeared first on Travel Daily.
Source: traveldaily