FACEBOOK is ramping up its focus on the travel sector in Australia and New Zealand, this week advertising for a new regional "head of travel" who will be part of the company's senior leadership team.
It's an upgrade of the current "travel industry lead" role, with the job description seeking "an innovative leader…to help build and manage a team of vertical industry professionals to sell and deliver Facebook's marketing solutions to large online advertisers headquartered in Australia and New Zealand".
The new Facebook head of travel will engage directly with senior marketers of leading brands in the local industry, be seen as an industry thought leader and "evangelise Facebook with agencies, clients and at targeted events, conferences and media opportunities".
Applicants should have a passion for Facebook and its disruptive potential, and be keenly focused on surpassing the company's sales objectives.
The job description intriguingly also stipulates that candidates should be "comfortable dealing with ambiguity".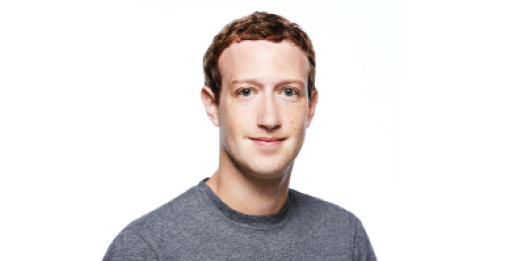 Source: traveldaily