FLIGHT Centre Travel Group has launched its "Sam" artificial intelligence-powered chatbot in Australia, with the technology developed by the company's Europe innovation lab.
Sam is now available for clients of FCM Travel Solutions and Campus Travel, with other Flight Centre brands including Stage and Screen and Corporate Traveller to roll it out later this year.
The system works to assist corporate travellers interactively, giving messages that are "intuitive, helpful and include practical information and advice that is based on context, relevance and a traveller's personal preferences," according to FCTG corporate division executive mgr, James Kavanagh.
He said as well as fulfilling normal travel management functions, Sam could track a traveller's location, providing real-time traffic and flight information along with interactive city guides, weather updates & gate changes.
"Sam will even give you information about what carousel your luggage is on, and allows you to book an Uber ride within the app," Kavanagh said.
FCM already has travellers from more than 80 national and multi-national companies using Sam across the USA and UK.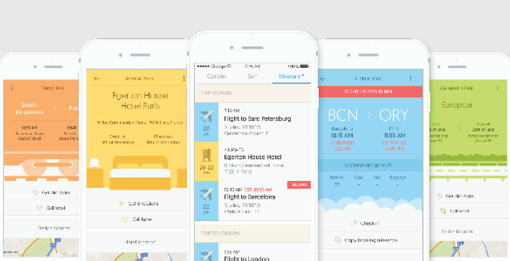 Source: traveldaily