HILTON'S newly appointed vice president Australasia, Heidi Kunkel, will have a significant role in boosting the company's presence in the region, with aspirations to have a Hilton and Doubletree in each capital city across the country.
Kunkel has returned to Australia with Hilton after about a decade overseas with Club Med (TD 13 Feb) and told Travel Daily she was excited at the new challenge.
The role covers Australia, New Zealand and the South Pacific including French Polynesia, and a restructure initiated by regional chief Alan Watts will see Kunkel responsible for the total performance of the portfolio, including both operations and brand development.
Currently Hilton has 23 hotels across the region plus a pipeline of nine in development – a figure Kunkel said she would like to see double within five years.
Currently there are Hilton branded properties in Sydney, Brisbane, Adelaide, Perth, Darwin, Cairns and Surfers Paradise, while Doubletree has a presence in Melbourne, Alice Springs, Cairns, Darwin & Perth.
Hilton also recently opened Australia's first Curio-branded property, which debuted in Sydney's new Barangaroo precinct earlier this year.
Watts, who became Hilton's Singapore-based executive vice president Asia Pacific earlier this year (TD 28 Sep 2017), told TD that with 14 brands in its armoury Hilton was well-placed to boost its presence in the local market.
As well as plans to increase the Hilton and Doubletree portfolio, Watts hinted at a possible Australian debut of the upmarket Conrad brand, which could be supported by the strong demand for five-star rooms in Sydney.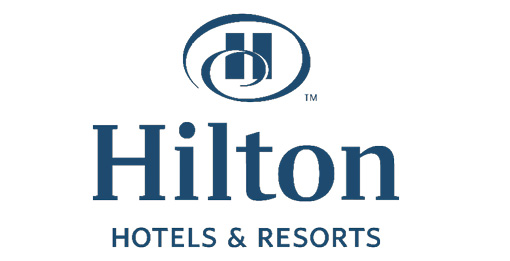 Source: traveldaily