MSC Cruises has confirmed the appointment of Alessandro Guerreri as the new Managing Director of its Australasia business.
Guerreri replaces Lynne Clarke who has been MD Australasia since MSC established its Sydney regional office nine years ago.
Clarke is set to take on the newly created role of MSC Chairman, Australasia.
In her new role Clarke will "oversee MSC's relationships with local institutions, maritime relevant entities and other stakeholders, seeking to advance opportunities for the company," MSC Cruises said
Guerreri will be responsible for "overseeing local operations and commercial activities across this high-potential market".
Guerreri has relocated to the Sydney office from MSC Cruises' headquarters in Geneva, Switzerland, where he was Business Unit Director of On Board Retail, Casino, Spa, Photo and Other Revenues.
MSC Cruises VP of Global Sales Achille Staiano, said "the appointment of a member of the company's senior management team from Geneva to lead MSC Cruises' business across Australia and New Zealand is meant to support creating an ever stronger link between MSC Cruises' central functions and the local market".
MEANWHILE MSC Cruises has also announced it has finalised contracts for the construction of four luxury cruise ships, following a memorandum of agreement with Fincantieri last Oct (TD 19 Oct 2018).
The first ship will be delivered by 2023, while the remainder will arrive one per year over the following three years until 2026.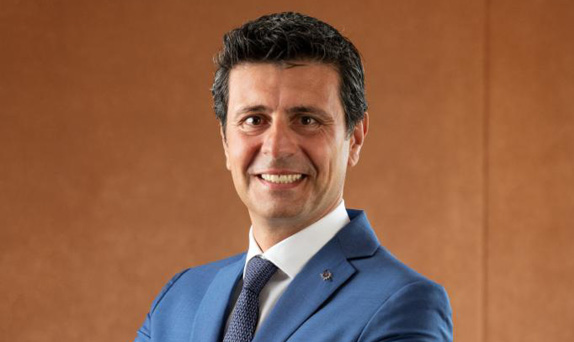 Source: traveldaily