LONGREACH'S Kinnon & Co Outback Accommodation will change hands from tomorrow following a breakdown in talks between the property's manager and its owners.
Kinnon & Co has operated the Queensland property over the past five years and was planning to invest further if it was able to gain support from the owners.
"As we don't own the land, we have recently been negotiating with the owners on an agreement that would have opened the way for our future development vision for the precinct."
"Unfortunately we couldn't reach a suitable agreement so we have taken the tough decision to relinquish management of the accommodation back to the owners," Kinnon & Co said.
The company said it is working to transfer all existing direct bookings over to the owners.
"We believe our past investment in the Outback Accommodation will continue to be an asset for Longreach tourism and a great experience for guests," they said.
The new managers can be contacted on (07) 4658 3811.
The change in ownership only affects Outback Accommodation and not Outback Pioneers where it is "business as usual".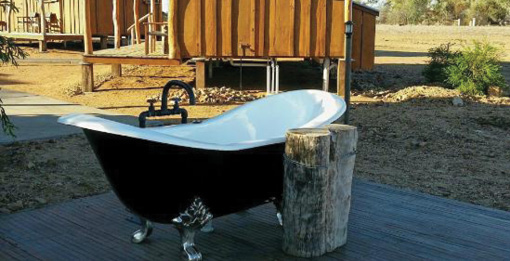 Source: traveldaily