DOZENS of dedicated trade partners turned out en mass for the recent OzFocus South Australia function last month.
The event was held in the stunning Barossa Valley (pictured), where 25 travel agents faced brutally hot conditions – 46C heat!
Training was conducted by six suppliers in the morning, followed by well-earned wine tasting in the afternoon.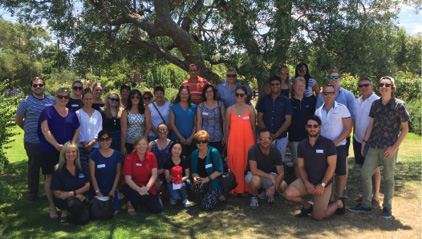 The post OzFocus branches into the Barossa Valley appeared first on Travel Daily.
Source: traveldaily