A CAIRNS tour operator caught underpaying backpackers has been sentenced to a year in prison for contempt of court as part of action brought by the Fair Work Ombudsman.
Leigh Alan Jorgensen, the owner-operator of Trek North Tours, has also been fined $84,956, but was released from jail on Fri pending an appeal.
Jorgensen had underpaid five backpackers on 417 working holiday visas in 2013 and 2014, resulting in fines totalling $67,000 and a 2015 Federal Court order to back-pay the workers in full.
However, the Fair Work Ombudsman took further action to secure freezing orders against Jorgensen after he failed to pay and indicated he was prepared to bankrupt his company to avoid the penalties and back-pay.
Jorgensen had also previously told Fair Work inspectors investigating the underpayments that the backpackers "would not get a cent".
The Fair Work Ombudsman launched contempt of court action against Jorgensen last year when he contravened the freezing order by transferring $41,035 from two frozen accounts into a family trust.
It is the first time the Ombudsman has taken contempt of court action, and the first time a prison sentence has been imposed as a result of the agency's actions.
Fair Work Ombudsman Natalie James said that the commencement of the proceedings demonstrated that her agency was prepared to "use every tool at its disposal" to ensure justice was served.
"We will use every lever open to us to ensure the integrity of the administration of justice and compliance with court orders imposed under the Fair Work Act 2009," she said.
The Federal Court has released Jorgensen on conditions including that he surrender his passport, remain in Queensland and report to police twice a week.
A date has not been fixed for appeal proceedings.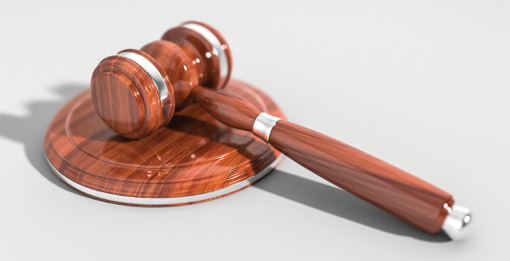 Source: traveldaily