HELLOWORLD Travel's Viva Holidays/ReadyRooms wholesale division has acted swiftly in the wake of yesterday's closure of Excite Holidays' booking website (see page one), this morning implementing a dedicated phone number to assist affected agents.
Helloworld Executive Director, Cinzia Burnes, told TD "we intend to provide any assistance necessary to minimise the financial impact to agents".
She said Viva was also most importantly focused on ensuring that the clients are not inconvenienced.
The special hotline, on 1300 552 323, will allow agents to check both Tango and ReadyRooms prices with the assistance of one of the wholesaler's dedicated operations team, Burnes said.
She added the hotline is now fully operational and ready to handle agent enquiries.
MEANWHILE Greece and Mediterranean Travel Centre (GMTC) has also urged agents with Excite Greece bookings to make contact as soon as possible.
"We have great rates and relations with thousands of hotels in Greece, and we can also arrange all other services such as ferry tickets, transfers and a variety of tours," said GMTC MD Halina Kubica.
She noted the ATAS-accredited and CATO member company had a dedicated office in Athens to provide assistance to clients 24/7.
Enquiries are being accepted on 1300 661 666 or via email on info@greecemedtravel.com.au.
"Currently there is no waiting time on the phone," Kubica said.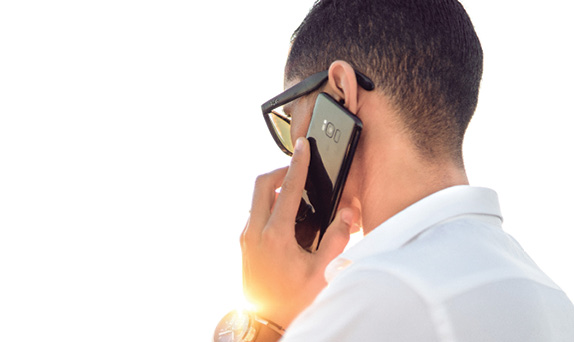 The post Viva offers Excite hotline appeared first on Travel Daily.
Source: traveldaily