THE Australian Accommodation Association (AAA) has welcomed the Federal Government's move to introduce the GST on offshore online travel agencies (TD yest).
"We welcome the first step the Turnbull Government has taken to force offshore online travel agencies to pay their fair share of tax in Australia," said AAA chief executive officer Richard Munro.
"Expedia…and Booking.com command almost 85% of online accommodation bookings in Australia, yet they employ very few people in Australia and pay virtually no tax.
"It's high time that these wrecking balls of Australia's accom industry start paying their way instead of robbing hard-working local accommodation businesses," Munro added.
The AAA flagged plans to lobby the Australian Competition and Consumer Commission (ACCC) to ensure that foreign online travel sites don't respond by hiking up commissions.
While praising the GST stance, Munro added, "the last thing we want is for these foreign giants to ramp up their commissions even more, meaning Australian accommodation businesses simply end up paying online travel agencies even more".
MEANWHILE, Luxury Escapes has applauded the Federal Govt's proposed GST crackdown.
"The Govt deserves enormous credit for finally creating more of a level playing field that ensures the same GST treatment, regardless of whether it's booked through an Australian owned & based company like Luxury Escapes or a foreign company like Expedia," ceo Adam Schwab said
Schwab encouraged the govt "to continue to take on these foreign-based tax avoiders who pay little or no income tax in Australia…to shift profits offshore".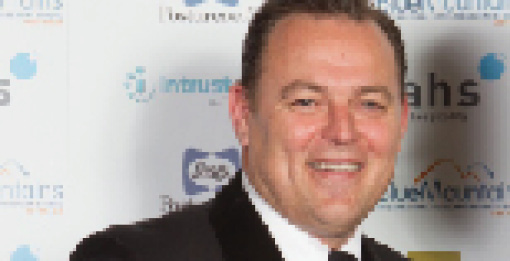 Source: traveldaily