THE Australian Competition and Consumer Commission (ACCC) has announced an "informal merger review" of the proposed acquisition by Korean Air of rival Asiana Airlines (TD 17 Nov 2020).
Under the deal Korean Air will acquire about 64% of its competitor, with the ACCC noting that both carriers are global companies which both supply international passenger and freight services in Australia.
The ACCC said its investigation was focused on the impact of the deal on competition, seeking input from industry stakeholders on how closely Korean Air and Asiana compete in the provision of passenger and freight services between Sydney and Seoul.
The ACCC wants to evaluate whether there are sufficient alternate suppliers to maintain competition, and to estimate the impact on price of service levels if the proposed acquisition proceeds.
The KE-OZ deal is subject to review in a number of jurisdictions including Korea, Japan the EU, China, the UK and the USA, as well as Australia, with the ACCC saying it is also engaging with international competition authorities regarding their probes of the matter.
Customers of the airlines are being asked whether they consider both direct and indirect flight options when planning travel between Australia and Korea, and if they look at both full service and low-cost carriers.
Submissions to the inquiry are being sought with a 28 Jan deadline, with the ACCC saying it plans to announce its findings on 24 Mar this year.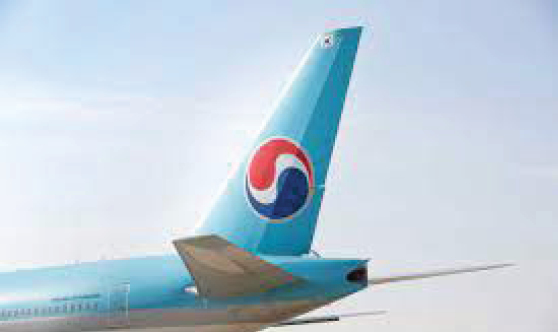 The post ACCC probes KE, OZ deal appeared first on Travel Daily.
Source: traveldaily