THE Australian Competition and Consumer Commission (ACCC) has issued a determination which allows the existing collaboration agreement between Singapore Airlines & Lufthansa to incorporate low cost long-haul services operated by SIA offshoot Scoot.
SQ and LH lodged a request to vary the pact earlier this year (TD 17 Sep), because when the deal was authorised Scoot was not operating services between their respective home markets.
The Jun 2018 launch of Scoot services between Singapore and Berlin triggered the application for a minor variation.
The ACCC said it was satisfied the addition of Scoot would not involve a material change in the effect of the original authorisations, with Lufthansa unlikely to commence online services to Australia.
Adding Scoot is likely to only increase public benefits of the deal, the ACCC concluded.
The ruling is expected to become effective from 19 Oct.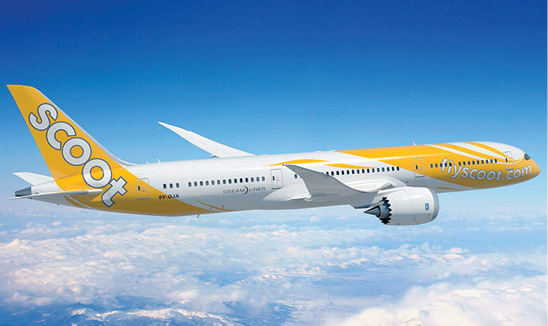 Source: traveldaily