AFTA has called for greater government backing for outbound travel, aiming to break a long-running focus on inbound tourism in Australia's future industry strategy.
In a submission to the Federal Government's Beyond Tourism 2020 Steering Committee, AFTA says the time has come to include outbound travel in tourism policy, to recognise the partnership between the inbound and outbound sectors.
"The past approach by all Commonwealth Governments has been to not include the outbound market in the nation's tourism policy and AFTA believes that it is time that this is rectified," the submission says.
"Australia's connectivity is essential for the continued success of the sector and its positive contribution to the nation's economy.
"However, Government-led industry strategies continue to be a one-way vision which is at odds to the position held by tourism suppliers and distributors."
AFTA says more than 80% of travel is booked via an Australian travel agency, and that many successful agencies have expanded internationally and become critical sellers of Australia, "yet there is no formal recognition of this within any government tourism policy".
AFTA also warns that Australia's tourism industry has become reliant on a single source market for its growth.
"The exponential growth from China, while welcomed, has in many ways masked the short-comings of government settings for the sector," it says.
The submission expresses concern at ACCC action and the recent High Court decision which found travel agents to be competitors to airlines, saying this provides another barrier to continued growth.
It calls for improved passenger facilitation, a further freeze on the Passenger Movement Charge and reform or privatisation of the Tourist Refund Scheme.
The Beyond Tourism 2020 Steering Committee was announced in Feb will report to the Federal Government later this year (TD 12 Feb).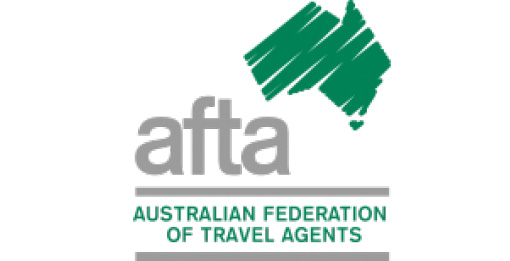 Source: traveldaily