MOST Australians continue to use a travel agent for booking overseas trips, according to a study released overnight by Roy Morgan Research.
The 'Travel Agent Monitor Market Indicator Report' says that while online is increasing as the main information source when planning both overseas and domestic trips, more than 42% of Australians used a travel agent to book their last overseas trip in the year to 31 Dec.
Roy Morgan noted this was significantly more than online-only travel booking websites, which were used by just 15.5% of travellers on their last trip abroad.
The research found 32.4% of overseas travellers from Australia booked their flights directly with the airline, while 26.9% booked their international accommodation directly.
In terms of researching their trip, Tripadvisor was the most commonly cited travel website, visited by 15.7% of travellers when planning their holiday.
Booking.com was in second place with 13.6% of travellers using the site in the last four weeks, just ahead of Qantas.com (13.5%) followed by Jetstar (9%) and Virgin Australia (8.1%).
About 6-7% of online researchers had looked at Expedia, Airbnb, Webjet or Wotif.
Roy Morgan ceo Michele Levine said the figures showed many Australians "turn to their travel agent to organise their trip in a concise way to keep their itinerary in check, and even pay for multiple accommodation bookings in a single purchase".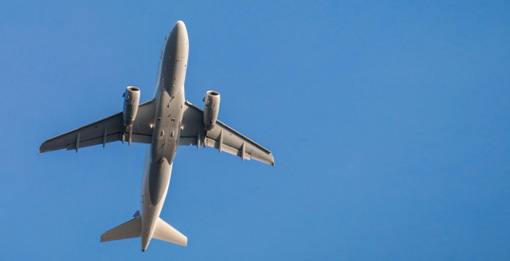 Source: traveldaily