TRAVEL technology company Amadeus has developed a new video player that enables potential travellers to watch clips on a destination or attraction and book a trip all in the one place.
Amadeus Video Solutions has been rolled out to provide brands with the ability to embed clickable calls to action and live booking details about attractions, hotels, restaurants and other destination highlights in a video.
Users are able to find out info about the location they want to discover, including how to get there, bypassing the need to go to another website or channel.
The product was originally launched last year and has been going through testing & tinkering by Amadeus' Horizons 3 team.
"Until now, there were plenty of interactive video players, but none specifically created for hotels, restaurants and other travel players," Amadeus' Head of Horizon 3, Steve Kopp said.
"Amadeus Video Solutions is a direct answer to this problem which works in the interest of both the traveller and the industry as a whole," Kopp added.
For more details, CLICK HERE.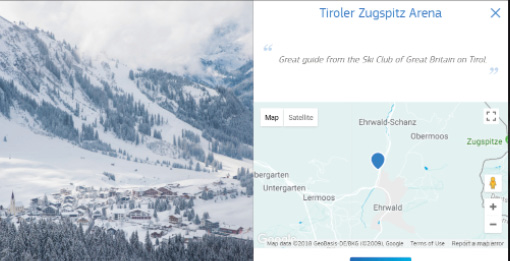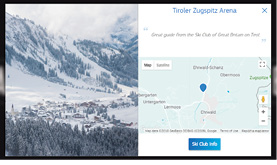 The post Amadeus video solution appeared first on Travel Daily.
Source: traveldaily