AUSTRALIAN Wildlife Adventures (AWA) has returned to 100% ownership by the Haslam family following a share buy-back from the Intrepid Group.
The move ends a four-year partnership with the Intrepid Group, with AWA one of the founding members of the Adventure Tours Australia Partner (ATAP) program.
The development followed Intrepid's sale of Adventure Tours Australia (ATA) to Imperium Capital Group (TD 20 Dec 2019).
AWA operates tours between Adelaide & Perth & was Adventure Tours Australia's exclusive touring partner for the area.
The company will continue to service Intrepid bookings until the end of 2020, and future ATA bookings through the new Imperium Capital Group-owned program.
"The Adventure Tours Australia sale to the Imperium Group came at a surprise, with no consultation prior from Intrepid," AWA Director Craig Haslam said.
"However, it made sense, with their recent pivot to a DMC model in Australia," he added.
AWA said the buy-back enabled the Haslam family to take back full control of the company and ramp up investment in its operations and fleet as they target further expansion in South Australia and Western Australia.
"We were already in discussions with Intrepid for a share buy-back and the Imperium sale just accelerated the process," he said.
There will be no fundamental changes to AWA's Xplore Eyre or Nullabor Traveller brands and departures will continue to operate as scheduled, AWA said.
The company also said at this stage, it did not foresee any commissions changes.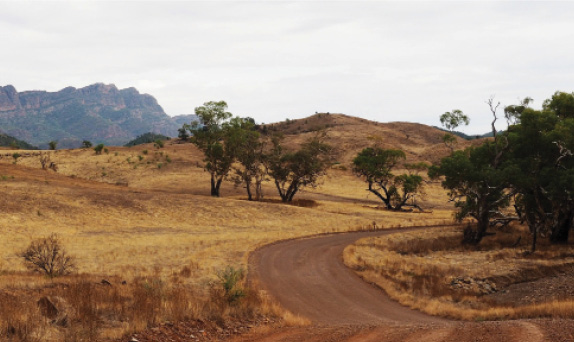 The post AWA's return to Haslam appeared first on Travel Daily.
Source: traveldaily