GLOBAL accommodation provider Bedsonline has revealed the number of room nights sold by the company has increased by 40% in the Australian market over the last 12 months.
Bedsonline attributed the strong growth to a new value proposition recently implemented by the business, which included the integration of GTA and Tourico Holidays into its parent group, and TravelCube's customers migrating onto Bedsonline's booking platform.
The result of the restructure has seen its platform equipped with improved technology, agent support, as well as an increased volume of hotel properties from 55,000 to 180,000.
The company's platform has also boosted its available activities to 18,000 and cars available for hire to 140,000.
"I am very proud to see the outstanding sales growth in Australia this year, the result has been driven by our new and enhanced platform but is also a reflection of our hard work and persistence in the Pacific region and…of course, all our travel agent clients for their loyalty," Bedsonline Regional Sales Manager, Pacific Peter Jones said.
"We are committed to being the ultimate partner for travel businesses and in 2020 will be working harder than ever."
To complement the growth trajectory, the company has also announced it will offer a famil trip for 20 top agents from a selection of its clients in 2020.
"We want to give them a first-hand experience of the portfolio of accommodation, activities, and transfers that we work with in the destination," Jones said.
Further details of the famil will be published soon.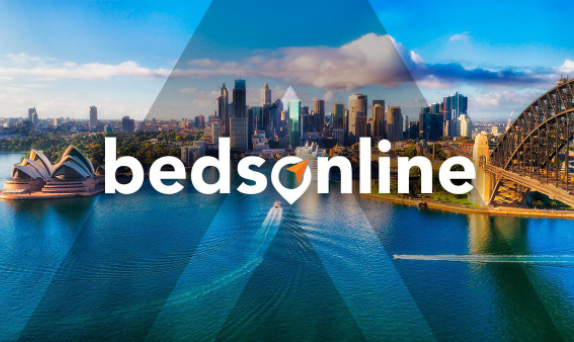 The post Bedsonline records spike appeared first on Travel Daily.
Source: traveldaily