VISITORS are being directed to leave fire-affected tourist areas as blazes continue to rage across the country.
The South Coast, Shoalhaven and Snowy Monaro, which includes Kosciuszko National Park and Jindabyne, have been declared tourist leave zones ahead of widespread extreme fire danger forecast for the regions tomorrow.
The NSW Rural Fire Service (RFS) has ordered holidaymakers to leave these areas before Sat, warning of "dangerous conditions, the same or worse than New Year's Eve".
Tourists must leave who are in the general area from Batemans Bay to the Victorian border on the South Coast, from Burrill Lake north to Nowra in Shoalhaven and in Jindabyne, Adaminaby, Berridale, Delegate, Providence Portal, Anglers Reach and Old Adaminaby in Snowy Monaro.
Batlow/Wondalga and Khancoban are also leave zones.
Meanwhile, Regional Express (Rex) scheduled additional services to the NSW South Coast from New Year's Day to today to assist with the evacuation.
This has included extra flights between Merimbula & Melbourne, Merimbula & Sydney, and Moruya & Sydney, but thick smoke has prevented some services from operating.
Rex said it was committed to providing additional services, however, operations are subject to Merimbula and Moruya airports having the necessary regulatory visibility.
The thick smoke is also impacting services to the Snowy Mountains (Cooma) with no flights currently able to land at Snowy Mountains Airport.
For more updates, CLICK HERE.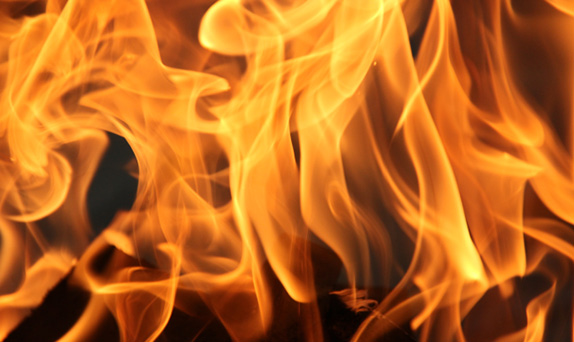 The post Tourists ordered to leave appeared first on Travel Daily.
Source: traveldaily