TOURISM Australia has developed a resource that shows which popular tourism areas have been affected by bushfires and provides links to further information for those impacted.
It also highlights which areas have not been affected, such as Cairns, the Gold Coast, Hunter Valley and the Coral Coast.
The webpage has been developed in consultation with the States and Territories and will be updated daily – see it HERE.
Meanwhile Tourism Tasmania has echoed Tourism Australia in reminding travellers that many areas are unaffected and tourism businesses are still open (TD 06 Jan), including in Tasmania.
Tourism Tasmania has temporarily paused some elements of its marketing program but said it would work to minimise any impact on tourism from the bushfires and protect and build on Australia's reputation as an international tourism destination.
Meanwhile Sealink Travel Group announced an initial bushfire support package of half a million dollars for the Kangaroo Island community.
The contribution includes an immediate $200,000 cash donation to the Kangaroo Island Mayoral Relief and Recovery Bushfire Fund, and free-of-charge travel for island residents as well as family and friends.
The company is also launching a national fundraising program.
Travel Counsellors has pledged its support and will make a donation for every booking made across the globe on Fri and has set up a fundraising page for personal donations.
Mat McLachlan Battlefield Tours will also donate $100 from every passenger booking made on any of its 50+ battlefield tours during Jan to the NSW Rural Fire Service.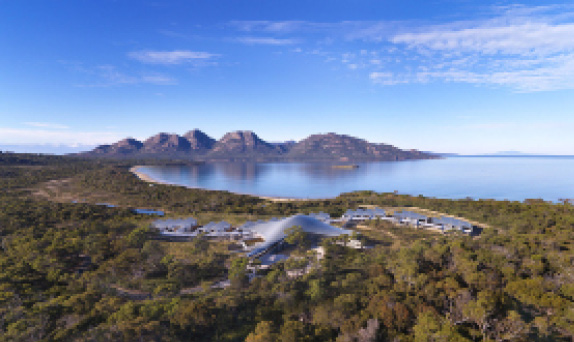 The post Bushfire support continues appeared first on Travel Daily.
Source: traveldaily