VIRTUAL credit cards issued by Excite Holidays to pay for confirmed bookings are being dishonoured due to lack of available funds, as frustrated travel agents continue to be advised to get clients to pay for their accommodation again and then "lodge a service complaint" with the company (TD 02 Jan).
Overnight, at least one of Excite's hotel suppliers advised that unless a satisfactory response is received urgently from Excite it will cancel all forward bookings.
A Travel Daily source has also confirmed that unpaid workers in Excite's Athens call centre are being promised a catch-up pay next week, while termination letters issued to Bangkok-based staff cite "severe loss of revenues and financial loss" (TD 08 Jan).
Although the Excite Holidays website indicates agents are dealing through a Singapore-company called Excite Holidays Pte Ltd (registration 201500545Z), agent transactions are in fact conducted through an Australian-based company called Global Travel Specialists (ABN 63 101 298 248), whose sole Director is George Papaioannou.
Global Travel Specialists Pty Limited is in turn owned by Global Travel Holdings Pty Limited (ABN 14 608 961 986) whose directors include Papaioannou and Excite Executive Director, Nic Stavropoulos.
Shareholders in Global Travel Holdings include two separate companies, Travel Holdings 1 Pty Limited and Travel Holdings 2 Pty Limited, each owned respectively by Stavropoulos and Papaioannou.
The pair are also shareholders and directors of the Singapore-based Excite Holidays Pte Ltd.
It's unclear which entity acts as the employer of the company's Australian-based staff, many of whom don't return to work until next Mon after having their annual leave extended by a week.
Despite the mounting issues of non-payment for previously confirmed reservations, bookings continue to be accepted on the Excite agent portal.
Excite's call centre wait times have stretched out to in excess of four hours, but when consultants finally get through they are just being advised to pay suppliers directly and promised a refund.
Earlier this week Stavropolous said the company was in discussions about a potential business deal (TD 06 Jan), but has since not responded to multiple requests for comment.
Anyone with more details can confidentially contact the Travel Daily tip line through WhatsApp by clicking the button below.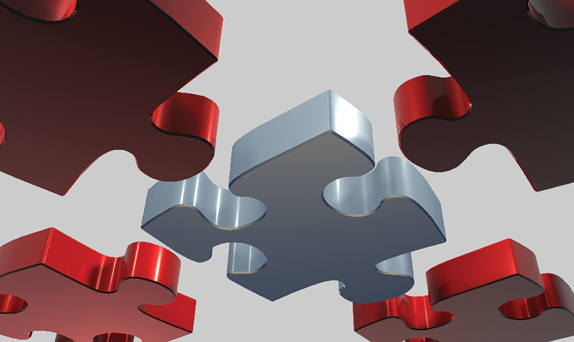 The post Concerns mount over Excite appeared first on Travel Daily.
Source: traveldaily