LISTED online transfer specialist Jayride today announced the appointment of Rod Cuthbert as an independent non-executive director, effective immediately.
Cuthbert is the founder of activities & tours marketplace Viator, now owned by TripAdvisor, and has also previously served as Chief Executive Officer and Chair of Rome2rio.
Jayride Chairman Andrey Shirben welcomed the appointment, saying the comapny had been seeking someone with proven experience in the "global expansion of online travel technology businesses."
Along with the rest of the travel sector, COVID-19 has hit Jayride hard, with the company on Fri confirming net revenue in Mar of just $27,500 amid hundreds of thousands of dollars in cancellations.
"Our strategy during these times is part defensive and part offensive," Jayride MD Rod Bishop noted.
"We moved quickly and have implemented deep cost reductions to ensure we have at least twelve months cash runway even if the COVID-19 downturn is prolonged and severe.
"We are well placed to rebound and scale up once the travel industry rebounds."
Bishop also noted cancellation rates had returned to pre-COVID numbers, with the company basing assumptions on zero net revenues for six months, and then a slow build from Oct 2020 as travel activity recommences.
Jayride is also estimating that in the coming months it will receive about $1.5 million in funding from multiple sources including the R&D Tax Incentive, Export Market Development Grant, the Federal Government's JobKeeper initiative and other stimulus packages.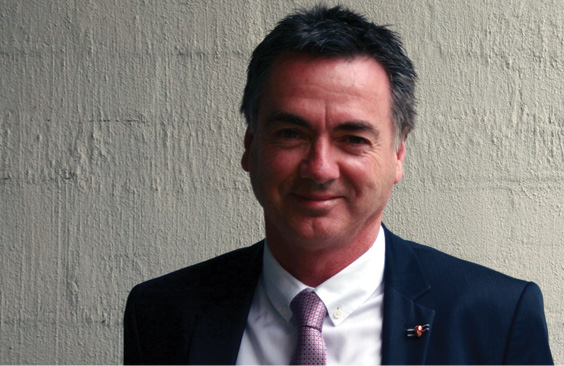 The post Cuthbert on board at Jayride appeared first on Travel Daily.
Source: traveldaily