THE Council of Australian Tour Operators (CATO) has presented a formal submission to the Australian Competition and Consumer Commission (ACCC) to assist with policy development for COVID-19-related travel cancellations.
The organisation said it believes it is in the best interests of consumers that future travel credits are issued instead of cash refunds, to ensure maximum returns for each client, and help to preserve cash flows through the travel supply chain.
"The ACCC is dealing with thousands of consumer enquiries around refunds for international travel…CATO is eager to ensure a viable, common-sense approach that can be supported by the ACCC in dealing with future travel credits or consideration of refunds in extenuating circumstances," said CATO Managing Director Brett Jardine.
"We will ensure the ACCC is very clear on the role of Australian-based tour operators and wholesalers so they continue with appropriate policy around future travel credits and refunds that supports the longevity of the outbound travel sector," he continued.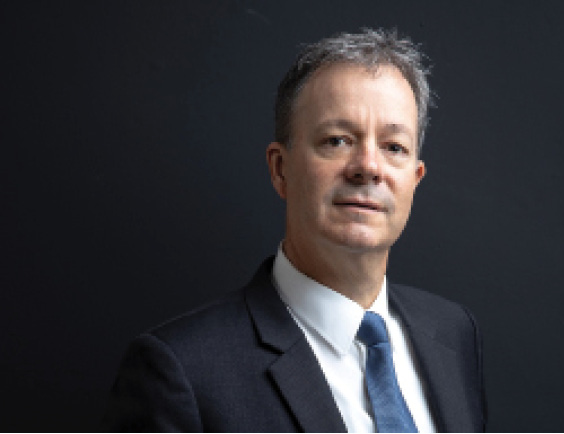 The post CATO enlists ACCC help appeared first on Travel Daily.
Source: traveldaily