THE Dubai Department of Tourism and Commerce Marketing will no longer have a local presence from Aug this year, with the organisation's head office deciding to instead manage operations from Dubai.
The shock move was confirmed overnight, with a spokesperson saying the change is being made "in order to consolidate Dubai Tourism's position across key international markets".
The Australian market has been a key driver of long-haul visitation, overnight stays and visitor spending for Dubai, and the importance of the market has seen Dubai Tourism with a local presence for about 18 years – first with Peter Gisborne and more recently with Julie King and Associates, which took over the representation almost eight years ago (TD 20 Jul 2010).
Australasian visitation to Dubai has soared from 29,800 in 2000 to just under 340,000 last year, while Dubai Tourism in Australasia has also played a key part in driving awareness of the Qantas/Emirates partnership.
A formal statement from Dubai received this morning said running the Australian/NZ operations from its global headquarters "aims at deepening the direct long-term alliances with key partners in the region including airlines and trade, forging strategic collaborations in line with the longstanding commitment to, and confidence in, the potential of both markets".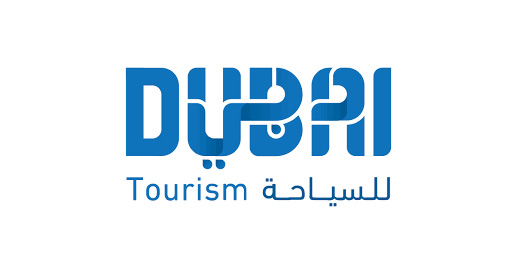 Source: traveldaily