AIR New Zealand is among carriers worldwide expending further scheduling problems because of issues affecting Rolls-Royce Trent 1000 engines in their Boeing 787 Dreamliner fleets.
The engine manufacturer has announced it will step-up the inspection frequency of its Trent 1000 Package C engine over a technical issue that affects the jet's compressors.
"This will unfortunately lead to additional disruption for our customers," Rolls-Royce said in a statement on Fri.
About 25% of Boeing 787 Dreamliner aircraft are powered by the engine variant.
Air NZ was forced to adjust schedules and charter extra aircraft last year to allow unscheduled maintenance on Rolls-Royce engines (TD 11 Dec).
In a statement issued on Sat, it said it was working closely with Rolls-Royce over the issue.
"Air New Zealand expects there will be some impact to its international schedule as a result of the checks and thanks customers in advance for their patience as it works through this challenge at what is a very busy time for travel," the carrier said.
Other airlines including Norwegian Air, Virgin Atlantic, British Airlines and ANA are also understood to be affected.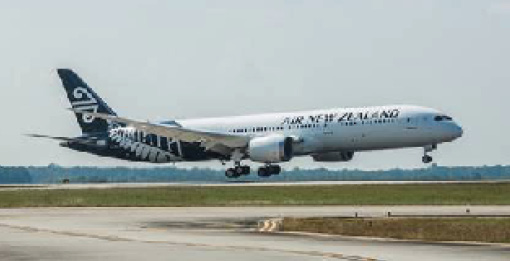 Source: traveldaily