SUPPLIERS to the collapsed Excite Holidays are believed to have cancelled all of the company's forward bookings, after administrators were formally appointed late on Fri (TD breaking news Fri and Sat).
Excite is no longer taking calls, and staff, whose leave had been extended by a week and were expecting to return to work today, are now facing unemployment.
The collapse came despite the company repeatedly reassuring agents of its financial health since withdrawing from the AFTA Travel Agent Accreditation Scheme just over 12 months ago, as well as announcing a "exciting deal" was in the works just a week ago.
The scale of the collapse is unclear at this stage, with administrators Morgan Kelly, Phil Quinlan and Amanda Coneyworth from KPMG convening a first meeting of creditors for 11am on Wed 22 Jan in Sydney.
Five Australian-based entities are involved – Excite Holidays (Australia), Global Travel Holdings, Global Travel Specialists, Events NG & Travel Serv Co Pty Limited.
KPMG has nominated Henry McCullough on 02 9335 8137 as a contact person, along with a special email address at au-fmexcite@kpmg.com.au.
Travel Daily is offering a free subscription to impacted Excite staff, who can use the coupon code "EX-EXCITE" when signing up for a one-year subscription at subs.traveldaily.com.au.
Anyone with further info on the Excite collapse can confidentially let us know via our special WhatsApp tip line – CLICK HERE.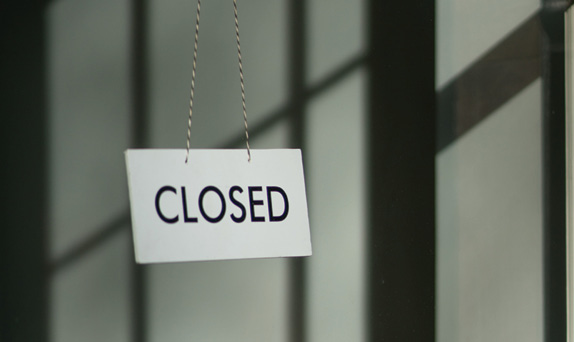 The post Excite Holidays goes down appeared first on Travel Daily.
Source: traveldaily