ATOUT France has scored a major coup in showcasing French culture within Australia, having secured a role in an upcoming visit by French President Emmanuel Macron.
The organisation's Australian director Patrick Benhamou has been asked to officiate a meeting between President Macron and leading Australian and French chefs in Sydney in May.
On day two of the Rendez-vous en France trade show in Paris, Benhamou told Travel Daily that he considered it a once-in-a-lifetime honour to welcome the French President to discuss French cuisine.
It's understood Macron wants to canvass French gastronomy's ongoing influence and enduring popularity in Australia.
Among invitees are top Australian-based French chefs Philip Mouchel, Gabriel Gate and Guillaume Brahimi.
Macron, on a 24-hour trip during which he is due to meet with Prime Minister Malcolm Turnbull, has also requested apprentices and leading Australian chefs including Neil Perry attend a one-hour panel discussion on 02 May.
As Rendez-vous en France concluded last night, the city of Marseille expressed its excitement at being chosen to host the trade expo next year – see more on page six.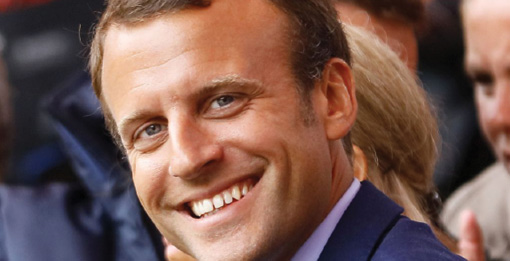 Source: traveldaily