THE collapsed Si Holidays owes its unsecured creditors more than $5.5 million, including $831,000 due to its travel agent clients and almost $650,000 in unpaid staff entitlements.
The scale of the collapse has been revealed in documents circulated by the company's voluntary administrator, Damian Hodgkinson from Dem Asia Group who also indicated that options for external administration of Si Holidays had been under discussion since early Jan.
Almost 200 suppliers, including hotels and wholesalers across the globe, are owed a total of $3.998 million by the failed company which ceased trading earlier this month (TD 09 Mar).
Large hotel wholesalers owed money include Dubai-based Destinations of the World which has almost $600,000 outstanding, while Outrigger Hotels Hawaii is owed over $415,000.
Other creditors include the Australian Taxation Office, owed over $400,000, while a host of individual hotels are also listed including various Centara properties owed about $36,000 in total, and Hilton Hawaiian Village which is owed $83,000.
The 192 affected travel agents are owed varying amounts ranging from a few hundred dollars, up to $48,000 plus owed to Destination HQ in Beaumaris.
itravel is owed more than $43,000 while there's more than $36,000 owing to American Express Centurion and over $20,000 owed to a Travel Partners member, the report indicates.
The preliminary report from Hodgkinson indicates the business had revenue of $22m in the year to 31 Dec, but had insufficient capital to support its transition from a "high volume low margin wholesaler to a high margin wholesaler".
The liquidator said when owner Tui Eruera acquired the business from Pinpoint Pty Ltd in late 2016 it was losing more than $2.2m annually, with former proprietor Mastercard underwriting losses.
Expressions of interest to acquire the assets of the business are understood to close today.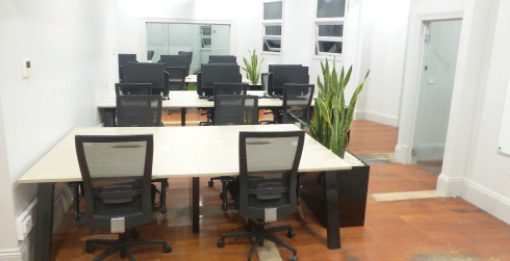 Source: traveldaily