FEDERAL Tourism Minister Steven Ciobo has acknowledged fears of low visitor numbers on the Gold Coast as the Commonwealth Games approaches its second week.
Local businesses have complained of empty shops, bars and restaurants, with some suggesting people have stayed away from the area to avoid the touted games influx.
Speaking to News Corp, Ciobo conceded visitor numbers were down on forecasts.
"Look, I am a little bit concerned," Ciobo said.
"The numbers certainly are down on where I think the projections were going to be and I am not deaf to what I hear from a lot of operators who invested in these Commonwealth Games.
"They put on extra staff and they are not seeing the numbers quite there."
The Minister pointed to wider tourism growth recently and future opportunities for Qld.
"There are the aspects that we can control in the future and that will be about how we position not only the Gold Coast but Australia in the eyes of international visitors and that is critical to make sure we have got a good flow of international arrivals into Australia for the months and years ahead," he said.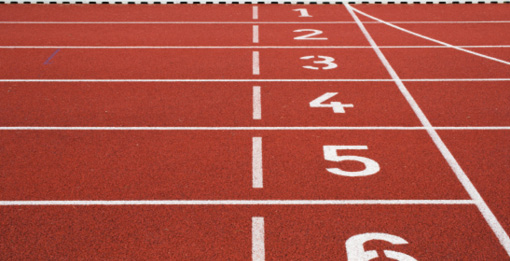 Source: traveldaily