HOTELS across Fiji are advising guests to stay indoors and avoid any external activities as the looming Cyclone Keni is upgraded to a category 3 storm.
Guests at the InterContinental Fiji this morning were assured that the property has been built to withstand the tempest, with the eye of the cyclone currently tracking about 150km out to sea.
It's estimated the worst of the storm will pass between 3pm and 9pm today, and thereafter the "good weather comes pretty quickly," according to an announcement at the hotel.
There are no vehicles on any roads but resorts are operating as normal, despite some staff shortages due to localised flooding which has made it difficult for some employees to travel to work.
It is understood the storm will affect the Denarau/Nadi areas, with all international flights out of Nadi cancelled today.
Domestic flights within Fiji are also not operating, and scheduled inbound services from Sydney, Brisbane, Melbourne, Christchurch & Auckland have also been suspended.
Travel agents are being asked to urgently update guest PNRs with direct contacts so airlines are able to advise of flight changes.
The storm coincides with the planned annual Fiji Tourism Exchange which was cancelled at the last moment (TD yesterday).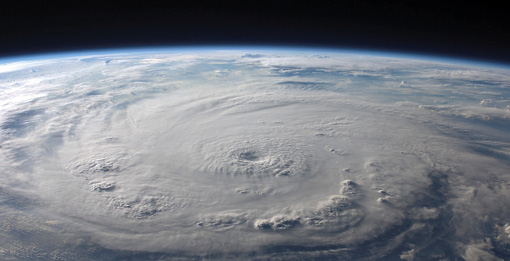 Source: traveldaily