ONLINE travel searches by Australians peak on Mon and Tue, with the majority on desktop computers – indicating that Aussies are planning travel at work after the weekend.
The data was revealed in a new report from data analytics firm Sojern, which collates Google searches with millions of anonymised traveller profiles.
The Sojern report for Australia and New Zealand also indicates varying lead times for bookings depending on destinations, with travel to Europe by Aussies planned over 90 days ahead in 42% of cases – compared to 28% for 90-day advance bookings for the United States.
In contrast, the intriguing figures revealed that more than a quarter of trips by Aussies within Asia-Pacific are booked with a lead time of less than two weeks.
The study found that "travel intent" peaks in Jan, Mar and Aug each year – versus May which has the lowest level of interest.
Currently generic queries are outgrowing searches for specific brands, indicating consumers are becoming less brand-loyal.
Interestingly, the average duration of stay was longer for travellers who booked by desktop rather than mobile.
For inbound Google travel searches to Australia, the UK was the top origin market, followed by the US, Singapore & Germany.
Sojern said travel marketers can use the data to ensure the right messages are delivered at the right time in the booking cycle.
Access the report HERE.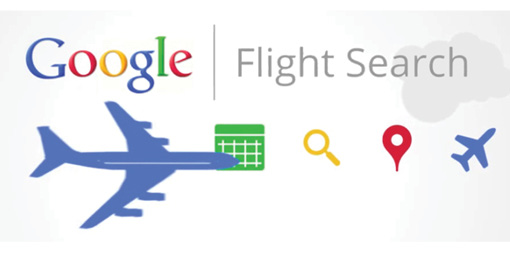 Source: traveldaily