PASSENGERS travelling to and from Hong Kong have been warned of "calls for public activities" in different parts of the city today & tomorrow, with Hong Kong Int'l airport urging travellers to check with airlines & also allow sufficient time before departure.
The update follows a weekend of continued demonstrations across Hong Kong, with reports that several MTR railway stations will be closed today after being "severely damaged" in the unrest.
A blockade forced the suspension of airport trains and also closed roads to the airport, with scores of flights cancelled as a result.
Cathay Pacific has waived all charges and fare differences for ticket changes requested on/before 06 Sep, for travel arriving to and departing from Hong Kong yesterday and today.
A formal High Court injunction prohibits people from "unlawfully and wilfully obstructing or interfering with the proper use of Hong Kong International Airport".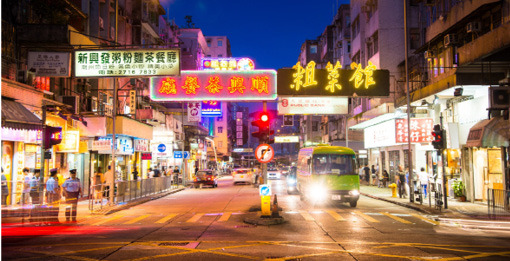 Source: traveldaily