TOURISM Accommodation Australia (TAA) has today launched a report highlighting the major expansion and transformation of the local accommodation sector.
The Innovation Revolution Transforming Australia's Hotel Industry report documents the ongoing development of a new generation of properties which are providing ever-wider options for modern-day travellers.
TAA CEO Carol Giuseppi said the massive growth of the industry and its commitment to design excellence would "play a crucial role in sustaining Australia's record-breaking tourism performance".
The report highlights key trends such as new hospitality concepts under brands like QT, Art Series, Veriu, Aloft, Curio, Indigo, TRYP, MGallery and Ovolo.
Technology is also driving convenience for travellers with keyless entry, virtual reality and in-room entertainment and connectivity enhancements, while functional lobby and reception areas are being transformed into communal co-working spaces.
Giuseppi said the local sector was not only meeting changing travel trends, but in many cases anticipating them as well.
To view the report, CLICK HERE.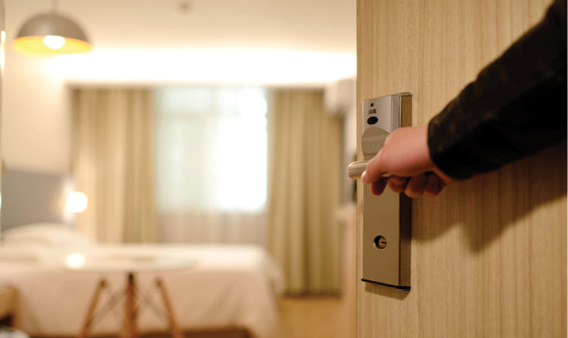 Source: traveldaily