THE NRMA has announced it will be representing the German-based SIXT brand in Australia from today, heralding a migration toward offering travellers more electric vehicle options.
The SIXT network represents a fleet of more than 200,000 vehicles in 110 countries, offering car rental and ridesharing services, with the NRMA signing an independent franchisee agreement to trade as SIXT Australia.
The NRMA's adoption of the SIXT brand coincides with an initial 40 MG EV and 25 Tesla Model 3 vehicles for hire, making it one of the largest EV fleets for hire in the country.
"The launch of our SIXT EV fleet represents the biggest shake-up of the car rental industry in Australia in years and we are absolutely committed to giving Australians a glimpse into the future of hiring a car that is cheaper to drive, cleaner for the environment and easier to book," SIXT Australia Managing Director Matthew Beattie said.
"We are proud to unveil one of the largest electric vehicle fleets in Australia and we plan to increase the size of the fleet aggressively in the coming years."
NRMA's decision coincides with the expiry of its master franchise agreement with Hertz, which today announced it would transition the Dollar and Thrifty car rental brands back to a direct management operation.
The Thrifty and Dollar brands will operate from existing Hertz locations in Australia, New Zealand and Fiji from this month.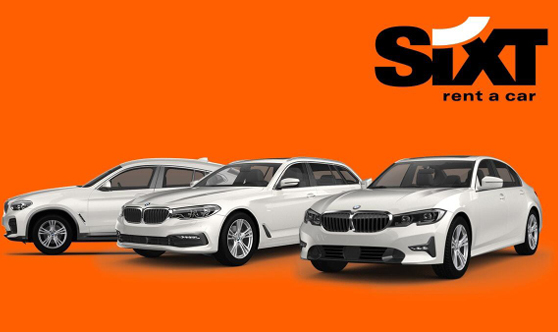 The post NRMA unveils SIXT in Oz appeared first on Travel Daily.
Source: traveldaily