THE number of Australians taking overseas trips is growing at twice the pace of inbound arrivals, with Australian Bureau of Statistics figures for Jul 2018 showing a 2.8% year-on-year growth rate for visitors to Australia – compared to a 5.8% increase in "short-term resident returns" versus Jul 2017.
China was the biggest source market for Australian arrivals in Jul with more than 150,000 visitors, followed by NZ with 133,000 for the month.
Inbound growth for most countries was relatively modest, apart from India which saw a 17.7% increase to 22,900, while visitation from Malaysia slumped 9.8% to 28,000 for the month.
For Australians travelling abroad Indonesia was the top destination at 125,900 pax, just ahead of NZ which recorded 125,400.
Japan was the fastest growing outbound destination, up 22.4% year on year to 32,300 travellers during Jul 2018.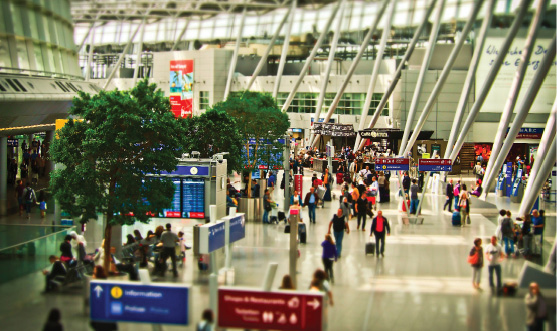 Source: traveldaily