KEY industry partners were given a sneak peek at the new Air NZ lounge in Perth (see p2) – hosted by the carrrier's WA team (above) of Amer Gacanovic, Janelle Philpott, Ross Gallagher and Emma Norton.
Guests included Russell Brown from Travel Associates and Luke Chittock from Amity Travel (above) as well as the soon-to-retire Trevor Logan of Kirra Holidays/ANZCRO, pictured left with lounge leader Andrea.
Pictured at right are Dave Burton, Sabre; Jenny Vos from Air Tickets; and Tim Bolton and Robyn Mitchell, both from Travellers Choice.
View lounge photos at traveldaily.com.au.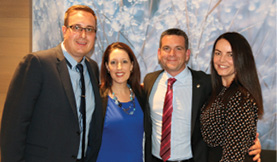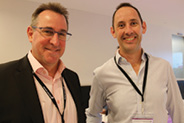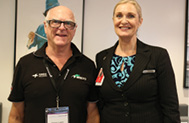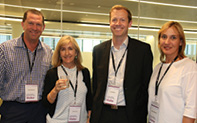 The post Perth perfect for Air NZ appeared first on Travel Daily.
Source: traveldaily