QANTAS has embraced IATA's New Distribution Capability (NDC) with the launch of a technology platform it says will give travel agents a digital evolution involving new capabilities and rich content (TD breaking news).
The Qantas Distribution Platform (QDP) has been developed in partnership with technology company Farelogix and is certified by IATA at NDC Level 3, its highest ranking.
Its introduction will allow the carrier to improve the functionality of agent channels, aligning them with the features of its consumer website qantas.com.
Trade partners will have access to rich content including images of cabins and meals and the ability to book extras such as extra legroom seating.
It will also provide frequent flyer information and tier status.
"The Qantas Distribution Platform will enable our trade partners to provide customers with a more personalised experience, beyond what traditional technology has been able to deliver," said Qantas chief customer officer Vanessa Hudson.
The airline has announced Travelport, Serko and CTM as early adopters of the QDP and said it was working closely with other GDS and agency partners to take up the new technology.
Trade partners can access the QDP either via approved partner connections or directly by developing a connection to Qantas' NDC XML Application Program Interface (API).
For more details, CLICK HERE.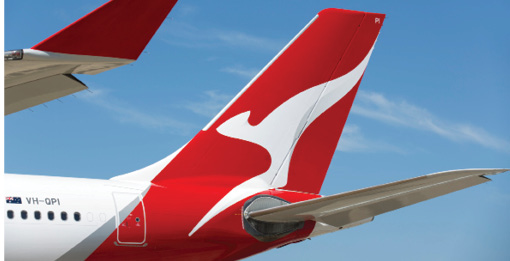 Source: traveldaily