QUEENSLAND'S ever-changing border restrictions appear to have claimed another victim, with Surfers Paradise-based We Accommodate Pty Ltd placed into liquidation last month.
The company, which managed a portfolio of apartments across the Gold Coast region, is estimated to owe about $1.4 million to a range of creditors including $200,000 outstanding to Booking.com (Australia) Pty Ltd.
Director Jason Hawthorn appointed Clifford John Sanderson as liquidator on 12 Jan, while guests have been told that existing bookings and/or credits are "unfortunately unable to be fulfilled".
Customers have been asked to forward booking and payment details to the liquidator so they can be added to the list of creditors in the liquidation.
"We are sorry it has come to this, things escalated beyond everyone's control," the company advised customers in an email.
Secured creditors of We Accommodate Pty Ltd include Mercedes-Benz Financial Services, owed $360,000, as well as Yamaha Motor Finance which is owed $31,570, while the liquidators have estimated an overall shortfall of $885,000.
The We Accommodate website at weaccommodate.com.au is still live, noting that the business is "under new ownership" and linking to another website at qstay.com.au with the same Surfers Paradise street address.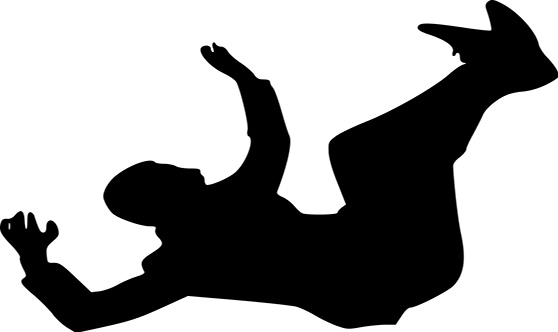 The post Qld accom agency collapse appeared first on Travel Daily.
Source: traveldaily