QUEENSLAND has debuted a major new tourism campaign coordinated with this week's start of the Gold Coast Commonwealth Games, including the return of the "Beautiful One Day, Perfect the Next" tag line.
The slogan was used to promote the state in the 1990s, and resonated so strongly that recent research by Tourism & Events Queensland (TEQ) found 60% of respondents still believed it was the official campaign catchphrase.
The campaign features the experiences of real Queenslanders, highlighting the state's beaches, rainforest, outback, the Great Barrier Reef and events, encouraging prospective visitors to "find your perfect next…".
TEQ ceo Leanne Coddington said "all over the world major companies are returning to previous, successful campaigns and slogans – returning to their emotionally owned equity".
She said the promotion aimed to connect with all audiences including families, older couples and singles to drive visitation to the state.
Collateral includes a new TVC which will be shown during the Games opening ceremony tomorrow night – check it out at traveldaily.com.au/videos.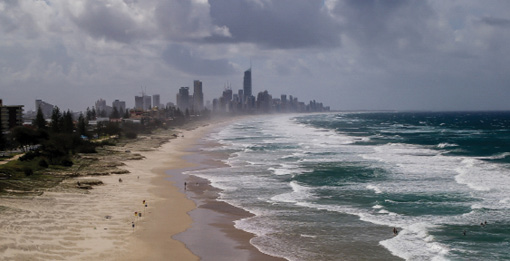 Source: traveldaily