FIJI Airways has signed a new codeshare agreement with Singapore Airlines and SilkAir, offering connections for customers travelling to Fiji from 10 destinations in Asia and Europe via SQ's Singapore hub.
The deal will see SQ and MI codeshare on Fiji Airways' non-stop flights between Singapore and Nadi, which recently added a third weekly frequency on a seasonal basis.
The Singaporean carriers will also codeshare on Fiji Airways flights from Nadi to Suva, Labasa and Savusavu.
Fiji Airways customers will be able to access Singapore Airlines and SilkAir operated flights to destinations in China, Germany, Japan, South Korea, Thailand and the United Kingdom.
FJ ceo Andre Viljoen said the new pact "significantly grows our footprint across Asia and Europe, with some of these cities appearing on the Fiji Airways network for the very first time".
Singapore Airlines senior vp of marketing planning Tan Kai Ping said the agreement was "another example of how we are continuously looking to expand our reach to provide our customers more travel options".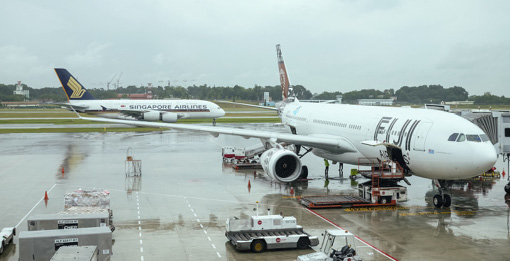 Source: traveldaily