TRAVEL Counsellors will this year spend $11m on technology as part of a massive overhaul in a bid to recruit more members in Australia and globally.
This year's technology spend is up from $5.4m three years ago, with the group drawing on a team of 70 developers in the UK plus a team in South Africa.
"There probably isn't another home-based travel company in the world that is spending that amount [on technology]," Waseem Haq, digital & innovation director told Travel Daily.
"We've actually got a backlog of about 75 items and features that are being built and we have an internal development team in the UK that focus purely on rolling out new features for the app, so there's a lot that will come out over the next 12 months," he said.
TC has given its in-house system Phenix "a heart transplant", doubling its capacity and providing it with more scalability.
Among the changes is an upgrade to the company's contact centre to allow agents a better view of client preferences, which can be leveraged to provide better service and tailored marketing efforts.
The group has overhauled its flights system to improve the usability and user experience, making it easier to search and compare flights.
Travel Counsellors is also placing a large focus on digital marketing by providing TCs with training courses on how to better use social media to support their business and brand.
The network is releasing a video hub with sharable content which communicates client experiences.
In addition, it is looking at emerging technology, including artificial intelligence, and how it can help the business.
"A lot of businesses out there are using technology to replace the agent and that's not our strategy," Haq said.
"Our strategy is to use technology to empower the agent and to build the relationship."
Meanwhile, the group confirmed it has re-signed with its long-term partner Travelport on a five-year deal.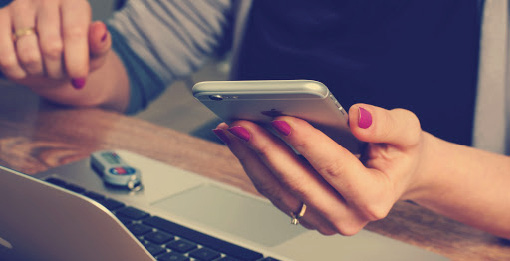 Source: traveldaily