WITH the global economic recovery predicted to "lose steam" in 2022 and 2023, the tourism sector will form a vital component of driving international recovery efforts, a new report tabled by the United Nations suggests.
Drawing on data supplied by the World Tourism Organization (UNWTO), the World Economic Situation and Prospects report indicates that tourism is anticipated to lead the economic rebound in every global region, already demonstrating a 5.5% recovery in 2021 after a disastrous contraction in 2020.
Further analysis of the sector shows that tourism-dependent countries have already started to diversify their tourism appeal, a trend that will need to continue throughout 2022 and beyond to open up new revenue sources.
"Some [nations] are developing domestic and rural tourism which could simultaneously help local economies in rural and depressed areas to boost job creation and protect cultural heritage," the report noted.
Meanwhile in the United States, jobs in the travel sector have enjoyed a solid rebound, with the unemployment rate declining from 8.1% in 2020 to 5.6% in 2021, while 2022 is expected to see that figure drop even further.
Optimism was tempered slightly however by the prospect of new COVID variants, which the report asserted could significantly curtail travel recovery efforts.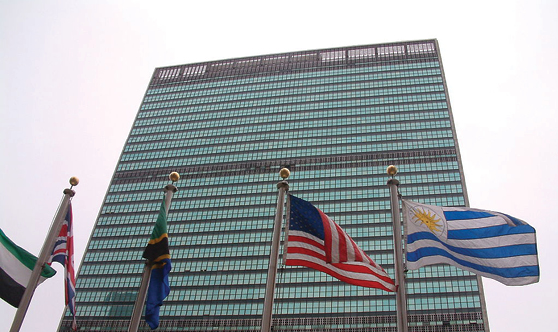 The post Tourism vital to recovery appeared first on Travel Daily.
Source: traveldaily