REPORTS of travel scams have risen dramatically as Australia's consumer watchdog investigates the highest levels of scammer activity ever recorded.
In its annual Targeting Scams Report, the Australian Competition & Consumer Commission (ACCC) says the total value of reported losses from scams in 2017 was $340 million.
It was the first year in which the value of losses broke the $300 million barrier, with more than 200,000 cases reported.
While incidents involving travel represent only a small portion of total reports, their number rose steeply over 2016.
The number of travel scams increased 71.1% to total 1,738 cases last year.
Overall losses amounted to $83,403, though this value was down 44.7% from 2016.
"It's very worrying that Australians are losing such extraordinary amounts to scammers," said ACCC deputy chair Delia Rickard.
"Some scams are becoming very sophisticated and hard to spot."
In its report, the ACCC says travel scams typically involve attempts to make people pay in order to claim a free or discounted holiday.
More than half the value of travel scams was lost in NSW, which suffered 452 cases worth $42,652, an increase of 144.3%.
Victoria was hit by 424 cases worth $11,882, though this was a decrease of 76.4% on 2016 levels.
Among trends highlighted by the ACCC was a rise in fraud involving cryptocurrencies.
It says about $100,000 per month was lost in cryptocurrency scams between Jan and Sep last year, but this rose to $700,000 in the month of Dec alone and totalled $2.1 million by the end of the year.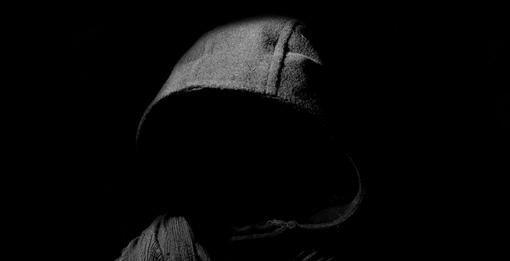 Source: traveldaily