THE latest issue of travelBulletin is now available to read, featuring a fascinating look at "dark tourism", and its rise in popularity in recent years.
Steve Jones explores the new tourism trend, which has seen increasing amounts of vacationers visiting battlefields and other sites where horrors and tragedies have previously taken place.
The Sep issue of travelBulletin also unpacks the United States, discovering the nation's obsession with its national pastime – baseball.
Also in spotlight is Asia, with a closer look at Xi'an – a city with much more on offer than just its Terracotta Army.
There's also a destination feature on Africa and its different kinds of safaris, and a focus on family holidays.
Also packed into the edition is our monthly coverage of all the usual hottest issues, trends and the latest news.
CLICK HERE to read the edition.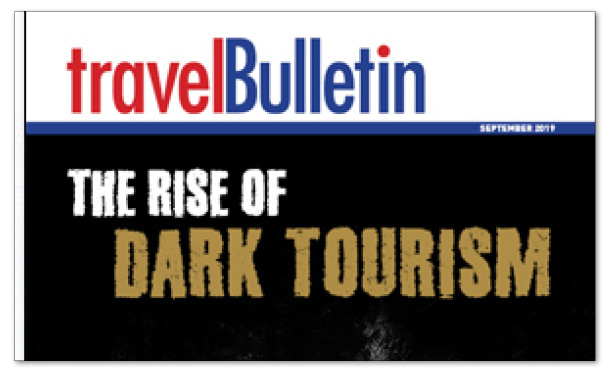 The post travelBulletin Sep is out appeared first on Travel Daily.
Source: traveldaily