VIRGIN Australia and Qantas have claimed the second and third spots respectively on Randstad's list of Australia's Top 20 Most Attractive Employers, with both airlines being valued for their perceived robust financials, strong focus on innovation, & public reputations.
The results are based on more than 10,000 Australian workers' perceptions of 150 employer brands and job seeker drivers.
Frank Ribuot, chief executive officer of Randstad Australia, New Zealand, South East Asia and India said the findings showed a distinct trend in what made an employer an attractive option.
"The 2018 Randstad Employer Brand Research confirms that workers aren't solely focused on salary and long-term job security.
"It is the ability of companies to deliver a genuine, consistent and balanced experience that will prove to be the big winners in a competitive job market" he said.
Apple was named as number one employer.
For a detailed copy of the report, CLICK HERE.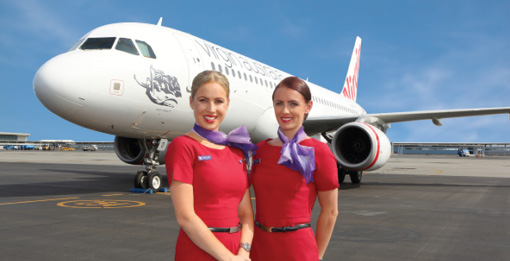 Source: traveldaily