AUCKLAND has embarked on a new visitor strategy which addresses the need for sustainable growth of the region's tourism industry.
Initiated by Auckland Tourism, Events & Economic Development (ATEED), Destination AKL 2025 has an emphasis on "destination management" rather than just attracting greater visitor numbers to ensure future growth is of benefit to Auckland.
By 2025 the region is expected to welcome more than four million visitors a year, which would be 58% more than the current figure.
"From an economic perspective, more visitors is good news, but this growth comes with challenges for Auckland's visitor economy, and Auckland as a whole," said ATEED gm destination Steve Armitage.
Six key focus areas are identified in the strategy, including a unique place, a captivating place and a sustainable place.
Each of the six elements have a list of actions such as conducting baseline analysis to understand the pressure points in the region, setting up a working group and creating an action plan, and attracting major and business events outside of peak seasons.
Destination AKL 2025 aims to see Auckland become more connected and easier to navigate, through improved cyclability and walkability, and enhancing visitor journey mapping.
It also looks to develop the night time economy, enhance Auckland's Maori tourism products, establish a greeters program at the airport and enhance Auckland's event calendar with a balanced portfolio throughout the year.
For more details, CLICK HERE.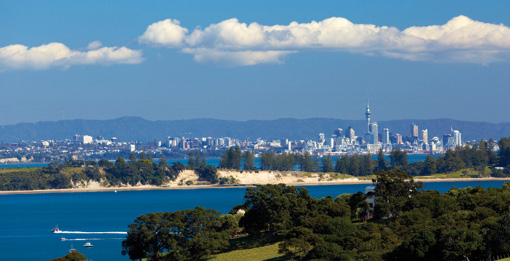 Source: traveldaily