AIR India has revealed it would return to Amadeus, after exiting the Sabre global distribution system on Fri (TD yesterday).
The deal will see global travel sellers able to access Air India's full range of content, both domestic and international, on the Amadeus Travel Platform.
Travel sellers in India using Amadeus however, will only have access to the carrier's international content due to an exclusive GDS contract in the country between Air India and Travelport.
Air India previously had a deal with Amadeus, but removed its content from the platform in Dec 2018 (TD 23 Nov 2018).
Air India Commercial Director Meenakshi Mallik said the airline hoped the renewed relationship would support its growth strategy globally.
In a joint statement, the companies noted that travel and spending power in India are increasing, along with the expectations of Indian travellers.
"For airlines to ride this wave of growth and reach their potential, the right partnerships with leading global companies will be essential to success," the statement says.
Amadeus Vice President Airlines Asia Pacific Cyril Tetaz said "Amadeus' simple, open and agile system will allow Air India to innovate, experiment and collaborate to create new products which will add value to customers and create upsell or cross-sell opportunities".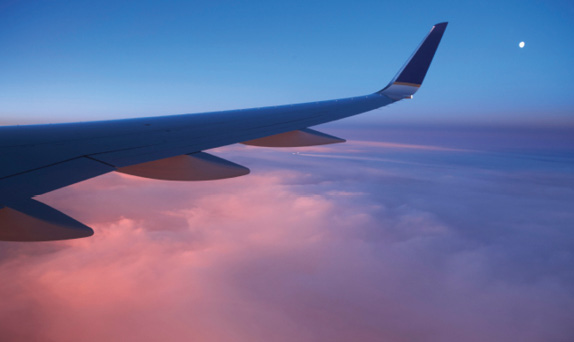 The post Air India back on Amadeus appeared first on Travel Daily.
Source: traveldaily